Do you want to reach 1.3 billion potential customers, increase your commitment among existing customers, improve your customer service and get more satisfied customers? That is the result of using Zummy's chatbot in Facebook Messenger.
Lots of possibilities with Zummy's chatbot
Application scope for the Zummy chatbot range from being a part of your customer service to sending out unique content to each customer, or serving as a channel for remarketing. You install the chatbot with a few simple steps and can be up and running the same day.
CHATBOT AS CUSTOMER SERVICE
When using our chatbot as a channel for customer service, the chatbot will identify the most common questions and find the answers to these. The chatbot handles the Messenger channel, answers the questions it recognizes and has the answer to. All other questions are sent to your regular customer service. The big advantage is that staff resources are freed, and your customer service personnel does not have to sit and repeat the answer to the same question over and over again.
CHATBOT FOR MARKETING AND REMARKETING
Through our chatbot in Messenger you can send messages and offers to customers. Based on the information collected, you can, for example, reach customers who have not been engaged for a while, with an offer specifically targeted to them. Or send reminders of products to the people who have viewed the product range on your site. As customers change their focus and look at other products on the website, the AI behind the chatbot learns what the person is interested in at the moment, and you continue to be relevant to your customers.
CHATBOT FOR publisher
If you have a newspaper that you want to increase interest in, our chatbot sends out articles to all readers who signs up for the service. You decide when and how many articles are to be sent out. Every time your readers open an article, our AI learns more about what that person likes and adjusts the sendouts more and more each time. In other words, every single person receives completely customized and unique mailings based on what he or she has shown interest in earlier. It increases the commitment of your readers and makes them a more satisfied customer.
Given the fact that the chatbot is always online and active, you can give your customers the feeling that you are available for them 24 hours a day. It is one of the great benefits of having a chatbot as a customer service. Other benefits include:
– Faster response time.
– Increased customer satisfaction.
– The possibility to free staff for other tasks.
– Increased sales.
Reach the world with our chatbot
Every day, 1.3 billion people use Facebook Messenger to send messages to each other. For the past years, we have become accustomed to the fact that the companies we want to get in contact with are present in the same channels as we are. It is definitely about time to be on Facebook Messenger, if you are not already active there. Not only to provide good service to your customers, but also to take advantage of all the business opportunities that this entails. Let people find you where they virtually hang out every day - on Facebook Messenger.
E-mailing on the way to becoming history?
Contacting customers via email is standard today, and each company with self-respect regularly sends out a newsletter. But comparing email messages and messages sent through Zummy's chatbot in Messenger, one quickly realizes that emailing is not as effective as it once was. The Open Rate is almost four times higher for a message sent with our chatbot in Facebook Messenger. And the click-through rate (CTR) is nearly five times higher. Those are numbers that a marketer can only dream of in terms of mailing, and that is the result our chatbot delivers every day.
As a result of the increased engagement our chatbot generates, traffic to the website increases, and it's usually between 10% and 20%. This means an increased opportunity for conversions and sales. Let us tell you more about how Zummy's chatbot can help your business.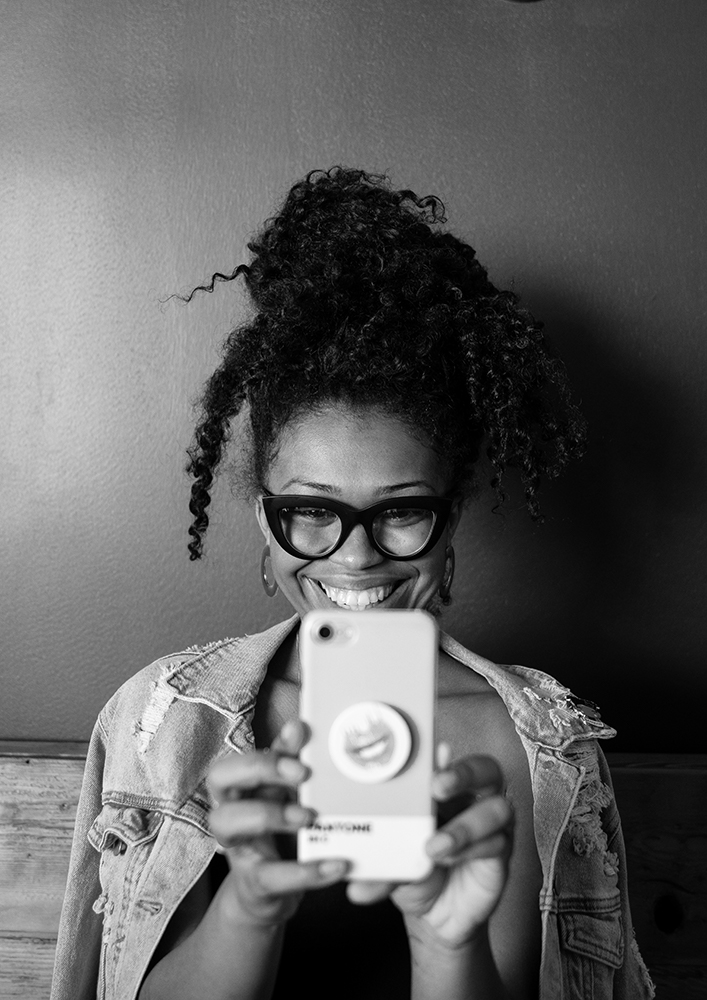 What do you want out of a chatbot?
The possibilities with Zummy's chatbot in Facebook Messenger are almost endless. We have a wide range of customers, that includes everything from sports associations selling tickets to matches through our chatbot, to newspapers sending articles to increase engagement and get more subscribers. Companies also use our chatbot as a customer service channel to answer questions and as a channel for remarketing for products that customers have shown interest in before. In other words, there are lots of possibilities to adapt Zummy's chatbot for that specific goal you have in sight. Let us come and tell you more about the possibilities of a chatbot in Facebook Messenger for your company.